WORLD SUMMIT - Production partner to:
For almost 10 years PITCH GLOBAL has established itself as the premier entrepreneurship event for startups that seek funding and advice for any aspect of their business.
PITCH GLOBAL is networks of CVC's, VC's and angels from reputed funds, in Silicon Valley, LA and globally (more information can be here). PITCH GLOBAL has been mentoring Founders and running premier investor events for almost a decade and as a satellite of US Govt agency we are involved in doubling their total assistance in Northern California from $ 500 m in 2020 to $1 b.  All the companies featured have gotten funding from connections made through us – not just equity but also non-dilutive like LOC's and Government Grants!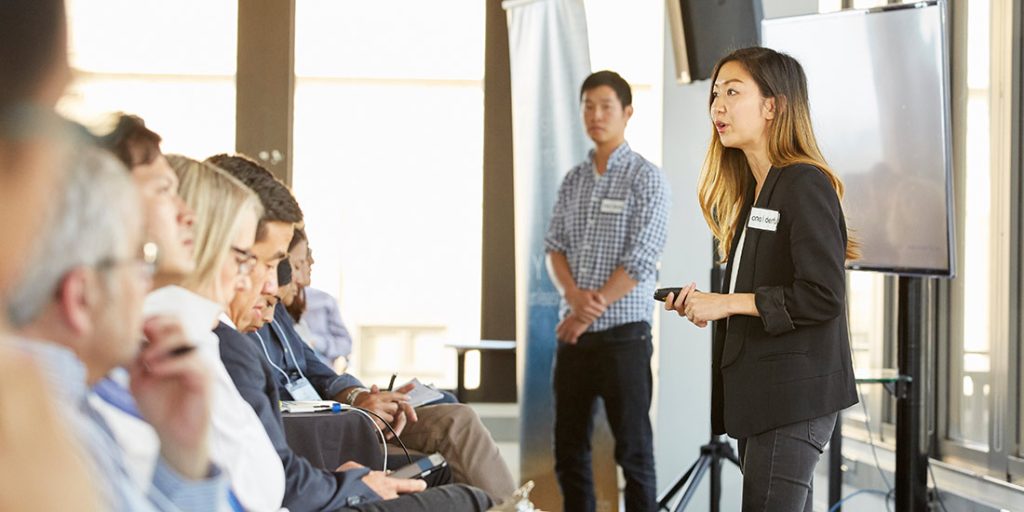 next upcoming event
January 5th - during CES