World Summit, LLC is a world-class, socially conscious company with a family of subsidiaries producing a venture fund, media, events, and business development consulting services. WS helps businesses learn the inner workings of the start-up community, business culture and associated environments to business development.
World Summit's business acumen, vast network and seasoned experience can fold time to speed up the process in developing valuable business skills that enable professionals to succeed. WS is committed to assisting a wide variety of companies across different industries to achieve a plethora of inspiring success stories around the world.
CHALLENGES FACING ENTREPRENEURS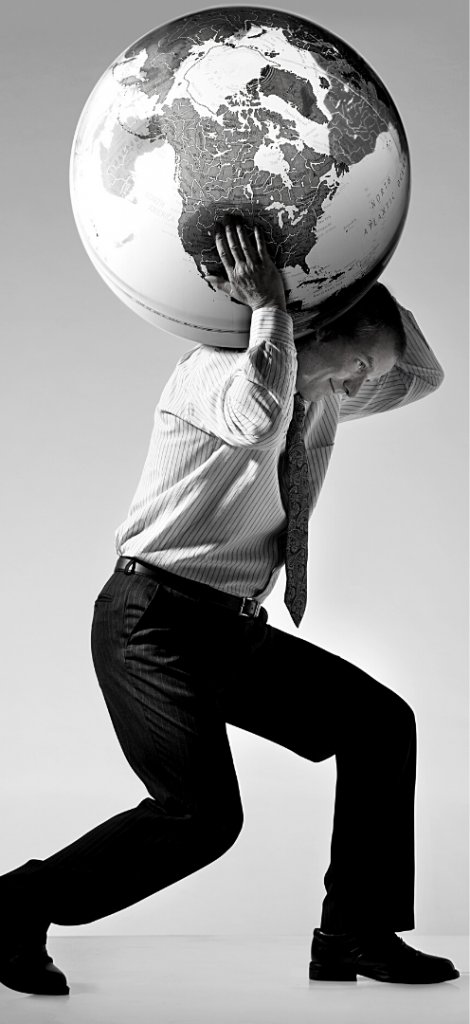 70% Of Businesses Will Fail Within 10 Years
20% fail after 1 year & 50% fail within the first 5 years. This failure creates massive amounts of financial loss, damages to family/friends, lawsuits, grief, health problems, anxiety and other stresses.
The Top 6 Reasons Why Businesses Fail Are:
Leadership failure
Lacking uniqueness & value
not in touch with customer needs
unprofitable business models
poor financial management
rapid growth & over-expansion
CHALLENGES FACING INVESTORS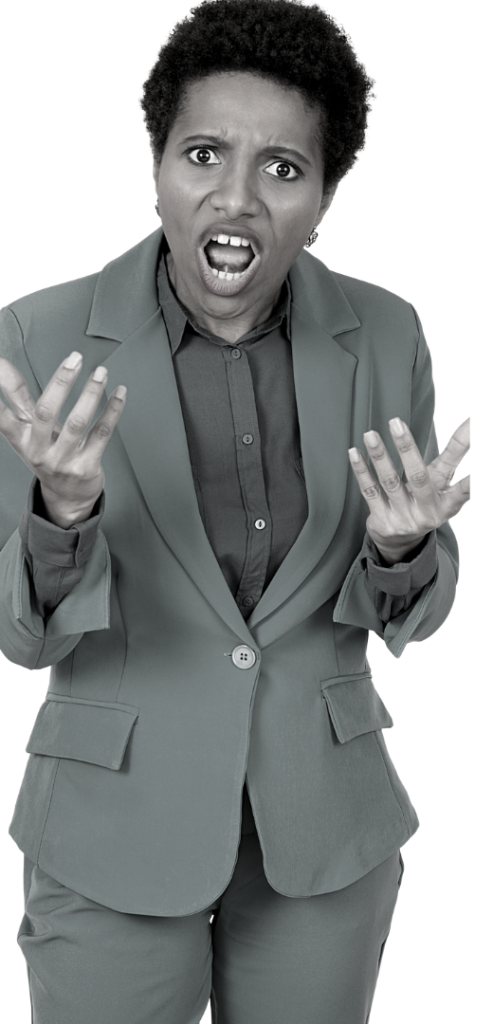 Leadership and team strengths are major building blocks of success
and are often unknown at the time of investment
Is hard to predetermine at the time of investment
3. 90% Of Vcs Do Not Add Value
VC's don't have active participation or consulting for their investment
portfolio
4. Not Learning From Mistakes
Many Funds have far less IRR, than early days of Venture Capital, and lack a strategy for improving, therefore,
create a repeat of the same old model

World Summit Productions (WSP) produces multimedia, events and consulting services as a subsidiary of World Summit, LLC and serves as a General Partner in WSGVF, as well as associated ventures such as World Summit Consulting, World Summit University and other anticipated WS-related ventures.
World Summit Events (WSE) produces business summits, pitch competitions and a variety of humanitarian events for leaders of the entrepreneurial communities. WS also produces major business summits annually in locations like New York and Los Angeles.

World Summit Consulting Services (WSCS) are branded as ALPHA CONSULT and provide a wide range of business
consulting services for professionals. The World Summit community (WS team members, coaches, consultants, advisors, and other professionals) engage with companies and professionals to provide guidance, support, and training to help accelerate their growth.

World Summit Global Venture Fund (WSGVF) is an Investment Fund managed by WSP with a first closing of funding aimed at greater than $65,000,000. WSGVF has a 3% annual management fee and 70/30 profit sharing.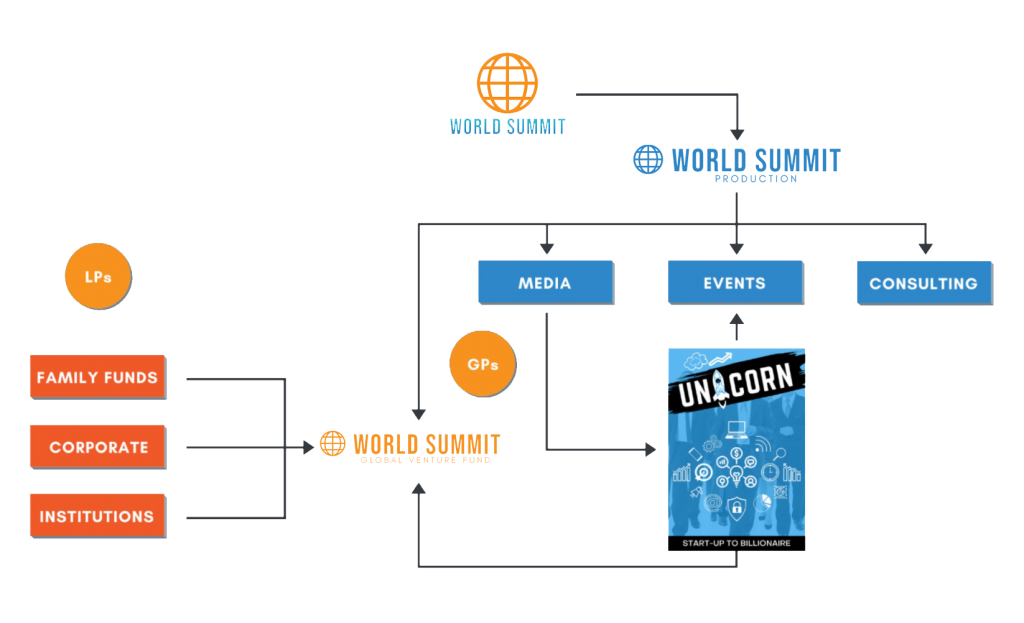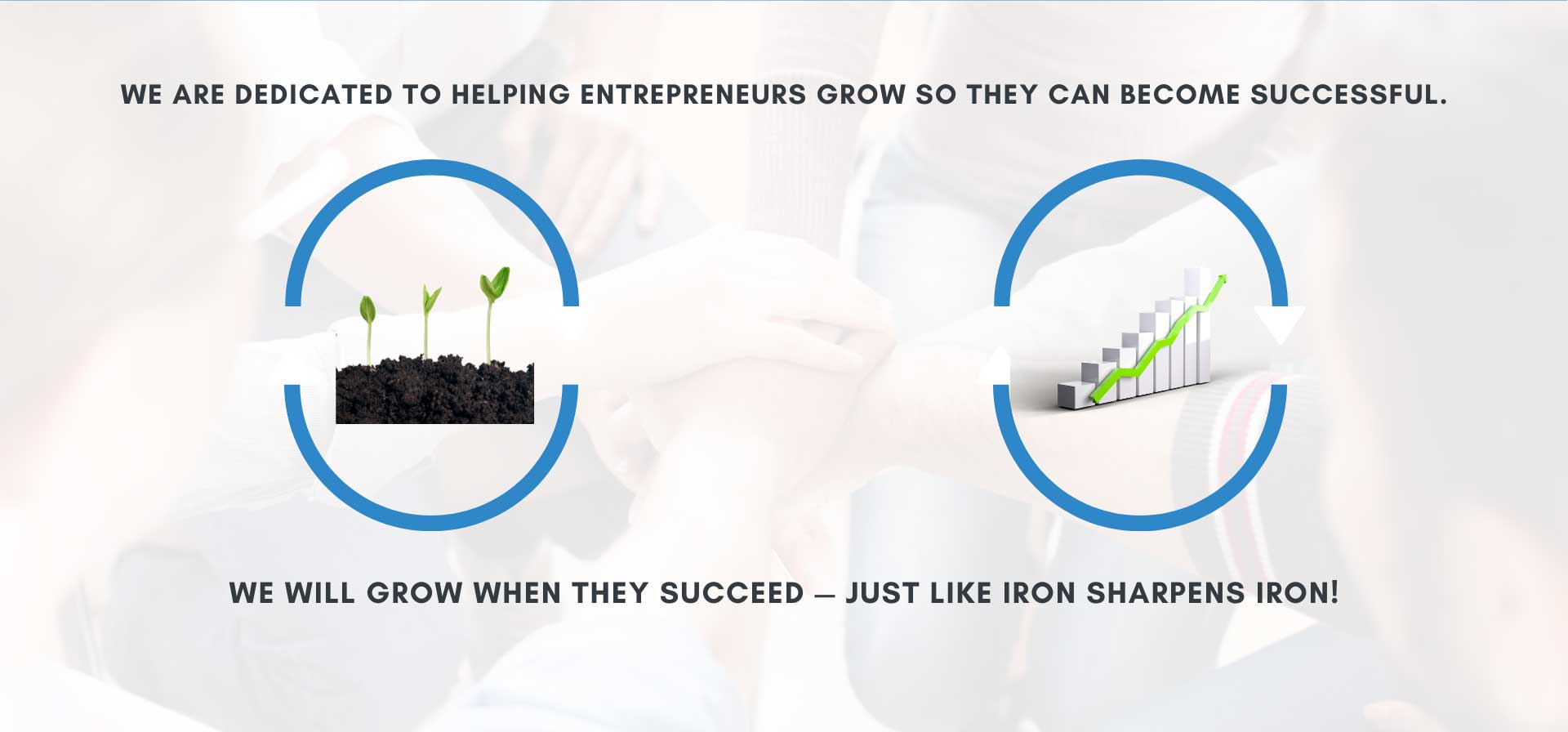 WE ARE DEDICATED TO HELPING ENTREPRENEURS GROW SO THEY CAN BECOME SUCCESSFUL.

WE WILL GROW WHEN THEY SUCCEED — JUST LIKE IRON SHARPENS IRON!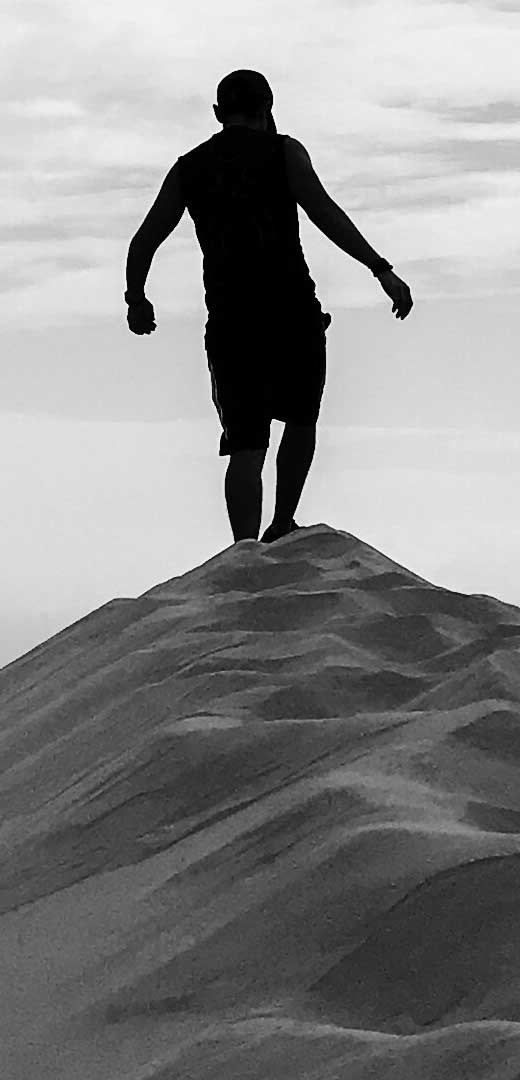 We Disrupt The Current Model Of The Venture Industry By Producing:
The only fund with intensive tests of leadership and product-market fit
Top-level coaches and mentors that stay involved post UNICORN
Cross-validation through other investors and discounted participation
Default stake (10%) in all of the 20 final participants
Concentration on entrepreneurs from around the world, with the goal to go local in interesting countries
We Deliver Above-average IRR By Having:
An automatic 10% stake in each company 20 different companies
A 30% discounted additional co-investment right into 19 companies
Advertising revenues on UNICORN
Consulting & Business Services revenues
Ticket Sales, Sponsorship & Affiliate Partner Shared Revenues on Business, Educational & Variety Events
Streaming
our affiliates & partners
Our team has partnered with extraordinary brands across multiple sectors of industry:
WS's core management team is piloted by a power trio's background that provides ample collective
experience in entrepreneurship, event & media production, business development and entertainment.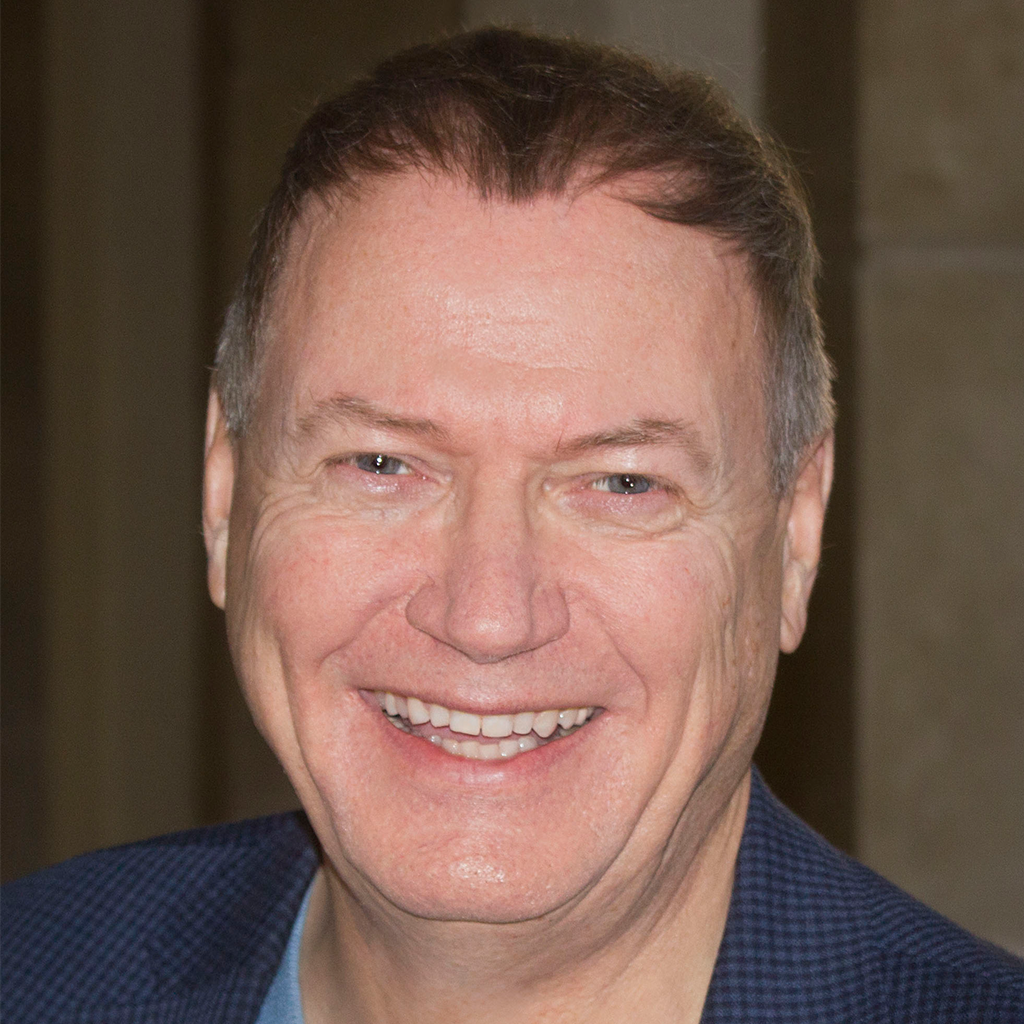 Axel Tillmann
Chief Executive Officer
BRYAN GALLINGER
Chief Strategy & Marketing Officer
WS Board is backed by a diverse team that provides ample collective experience in entrepreneurship, event & media production, networking, business development, leadership, philanthropy and entertainment.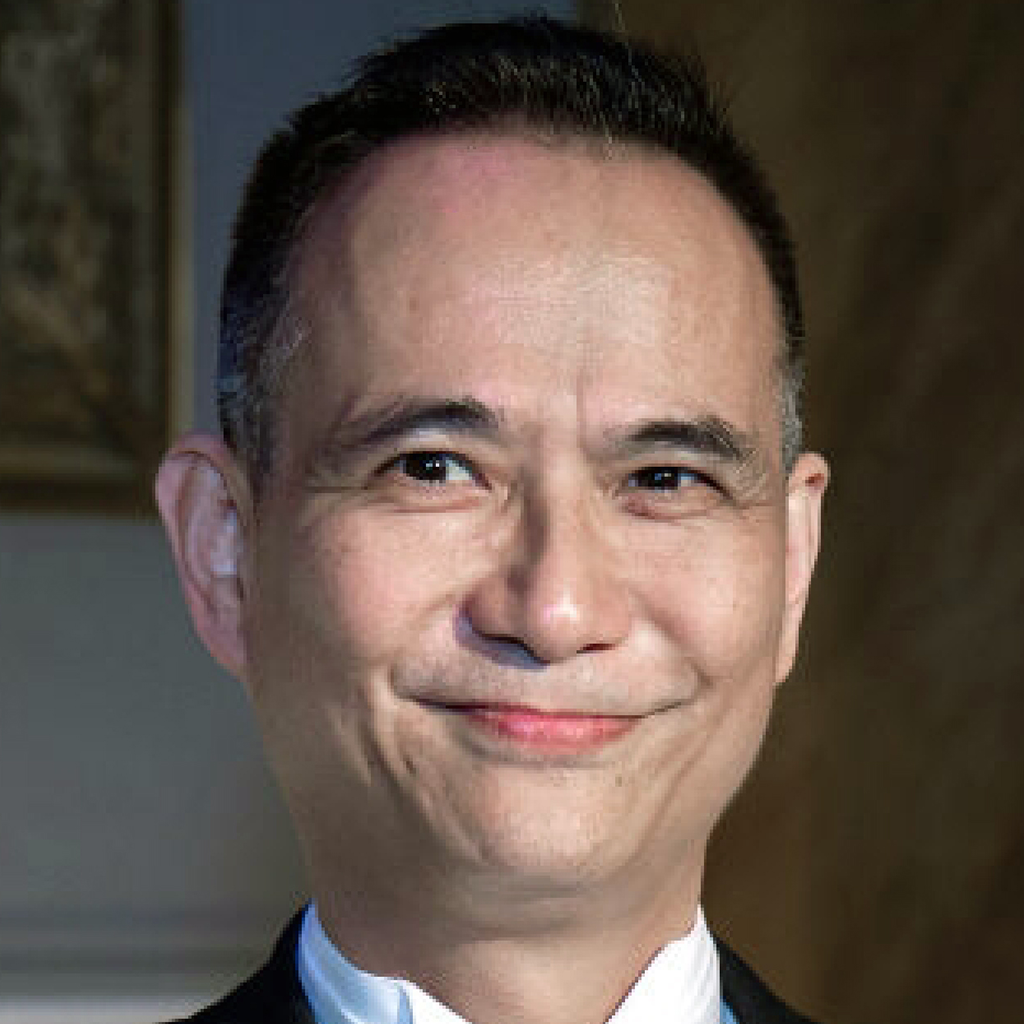 Gary Kong
Chairman of the Board
Award-Winning Serial Entrepreneur & Philanthropist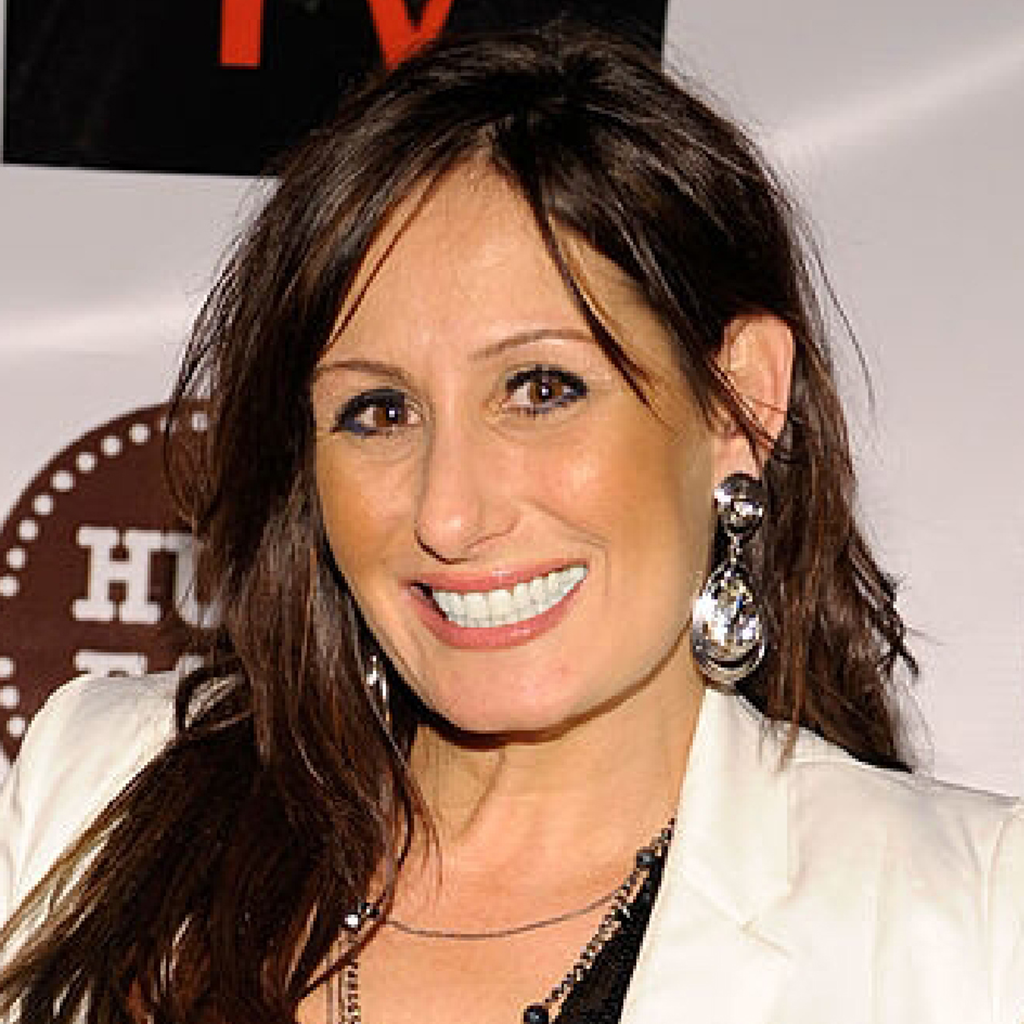 Billie Mitchell
CEO of BM PR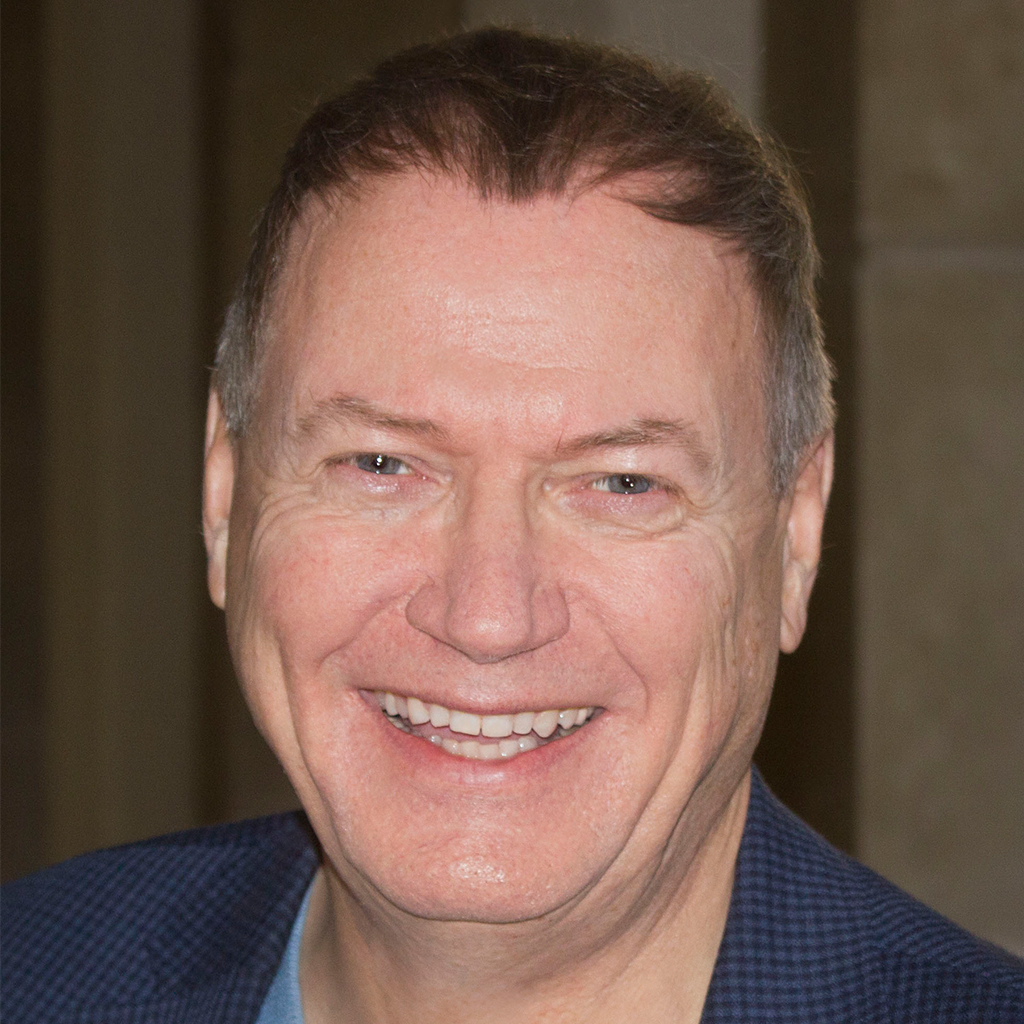 Axel Tillmann
CEO of World Summit
CEO of Pitch Global Innovation Capital & Humanitarian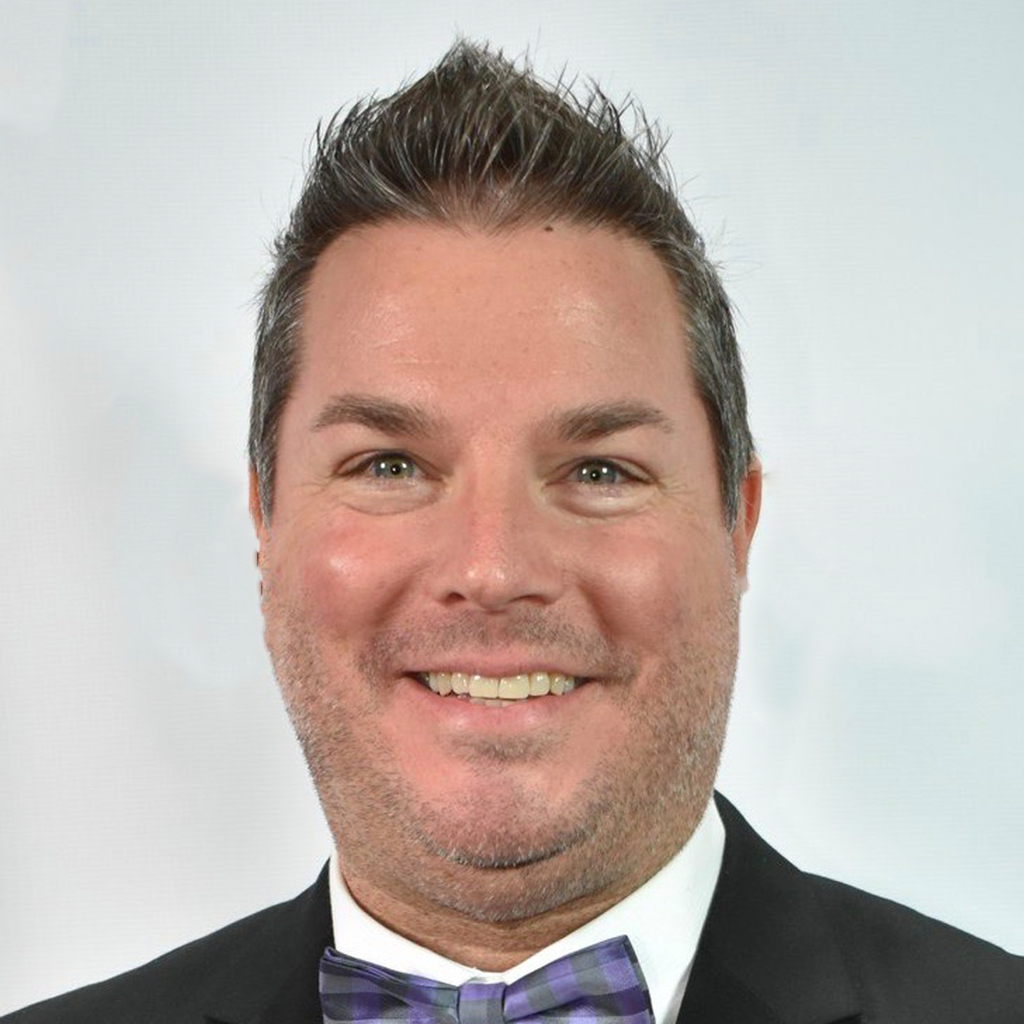 Bryan Gallinger
CMO of World Summit
Serial Entrepreneur, Producer & Humanitarian



WS's Advisors provide ample collective experience in entrepreneurship, event production, fundraising, technology, International business, networking, venture capital, business management, development & expansion, philanthropy, leadership, mentorship and successful exit strategies.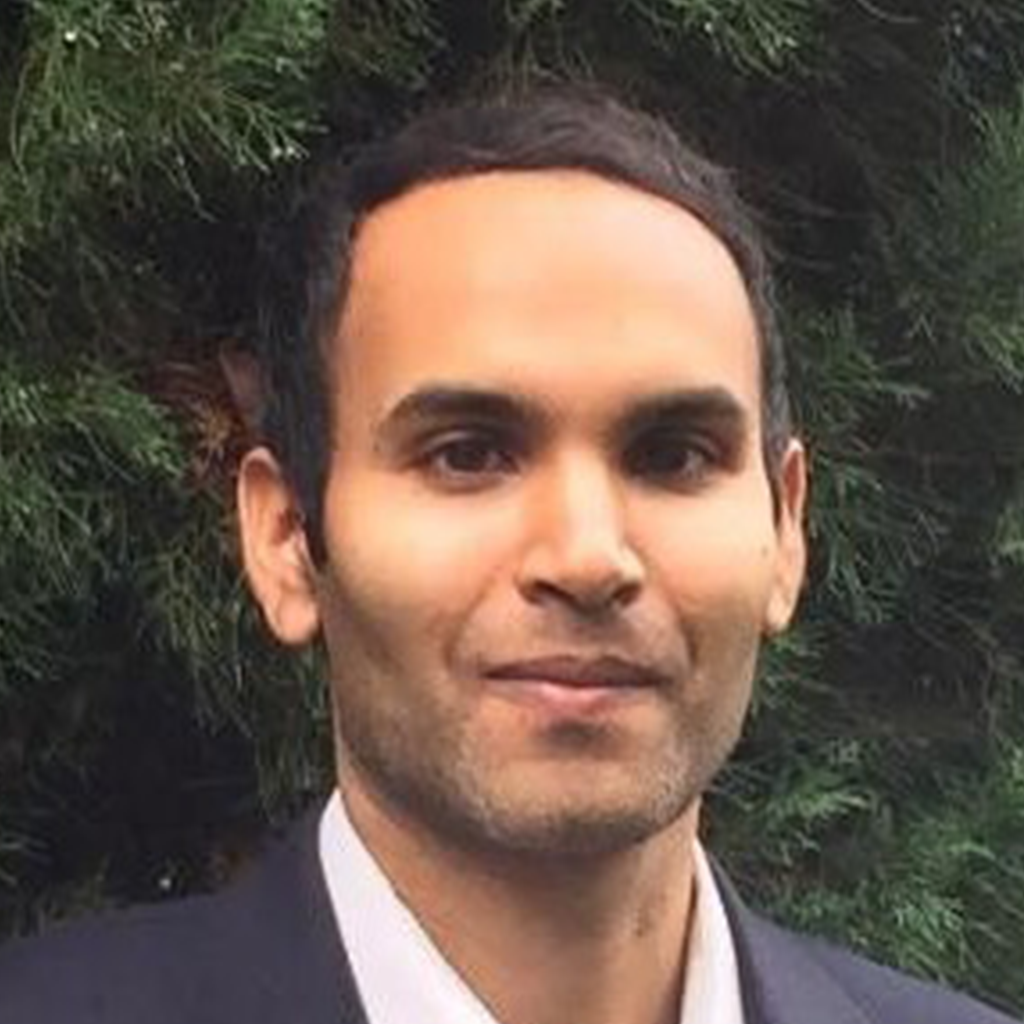 ISH DUGAL
Partner
Golden Arch Ventures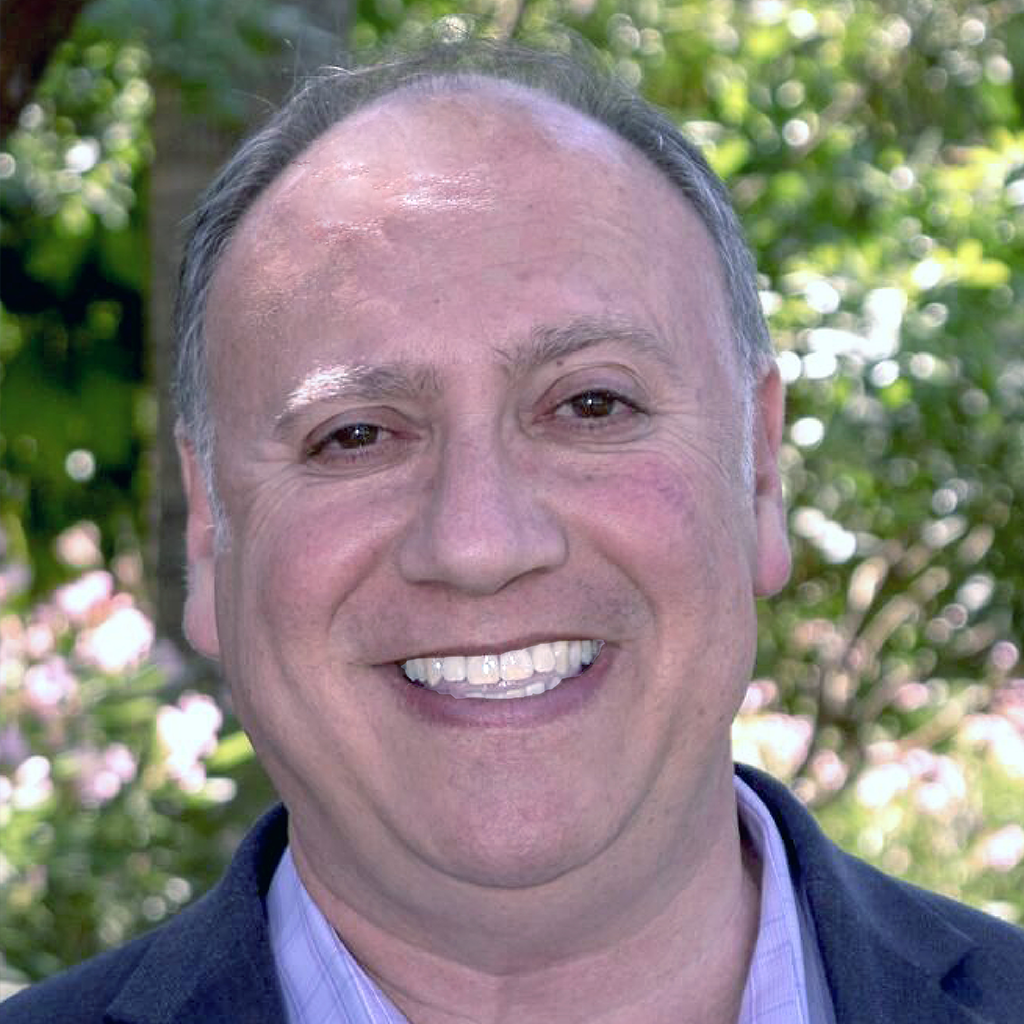 ALEC STERN
Co-Founder
Constant Contact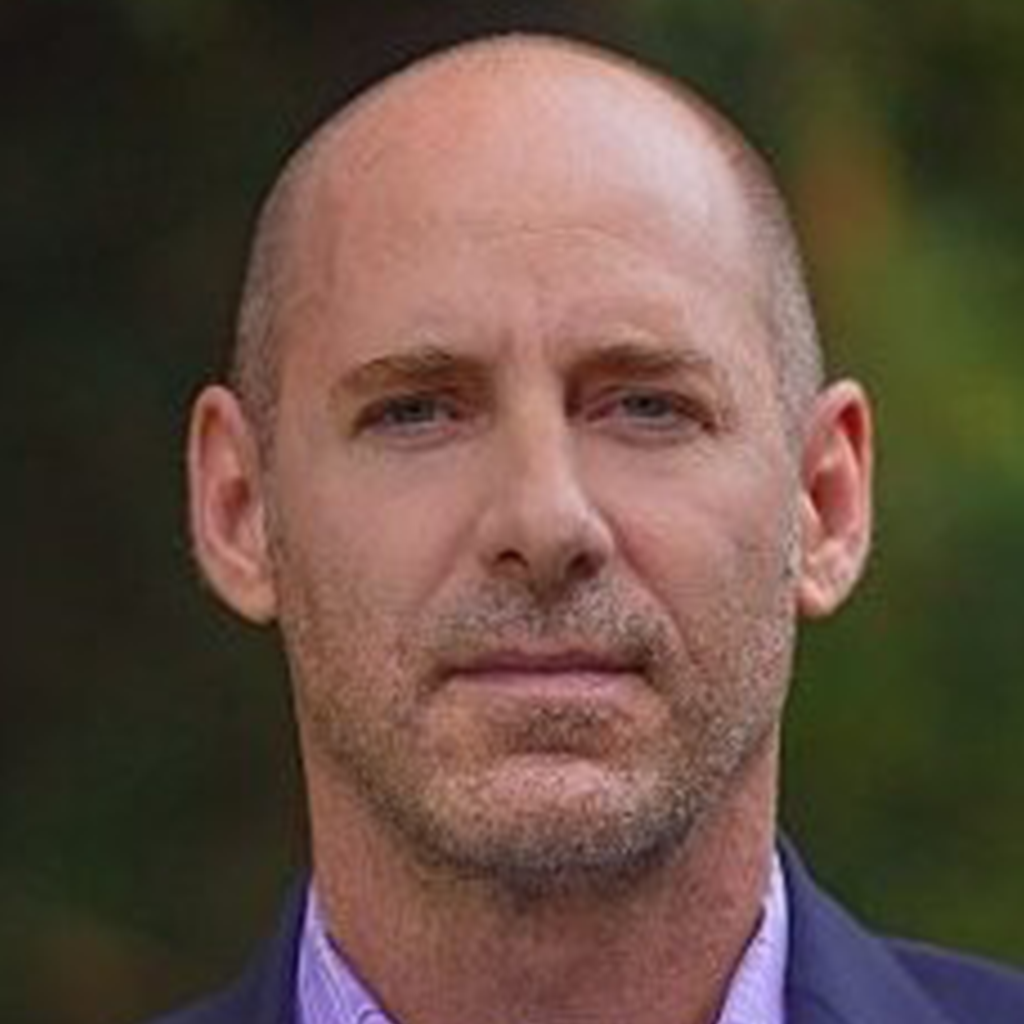 PAUL CONLEY
Partner
VVP, Paladin VC
OUR INVESTMENT ASSOCIATES
WS's Associates provide ample collective experience in entrepreneurship, investments, fundraising, technology, International M&A, networking, venture capital & private equity, capital ventures, business management, development & expansion, risk management, leadership, philanthropy, mentorship, and successful exit strategies.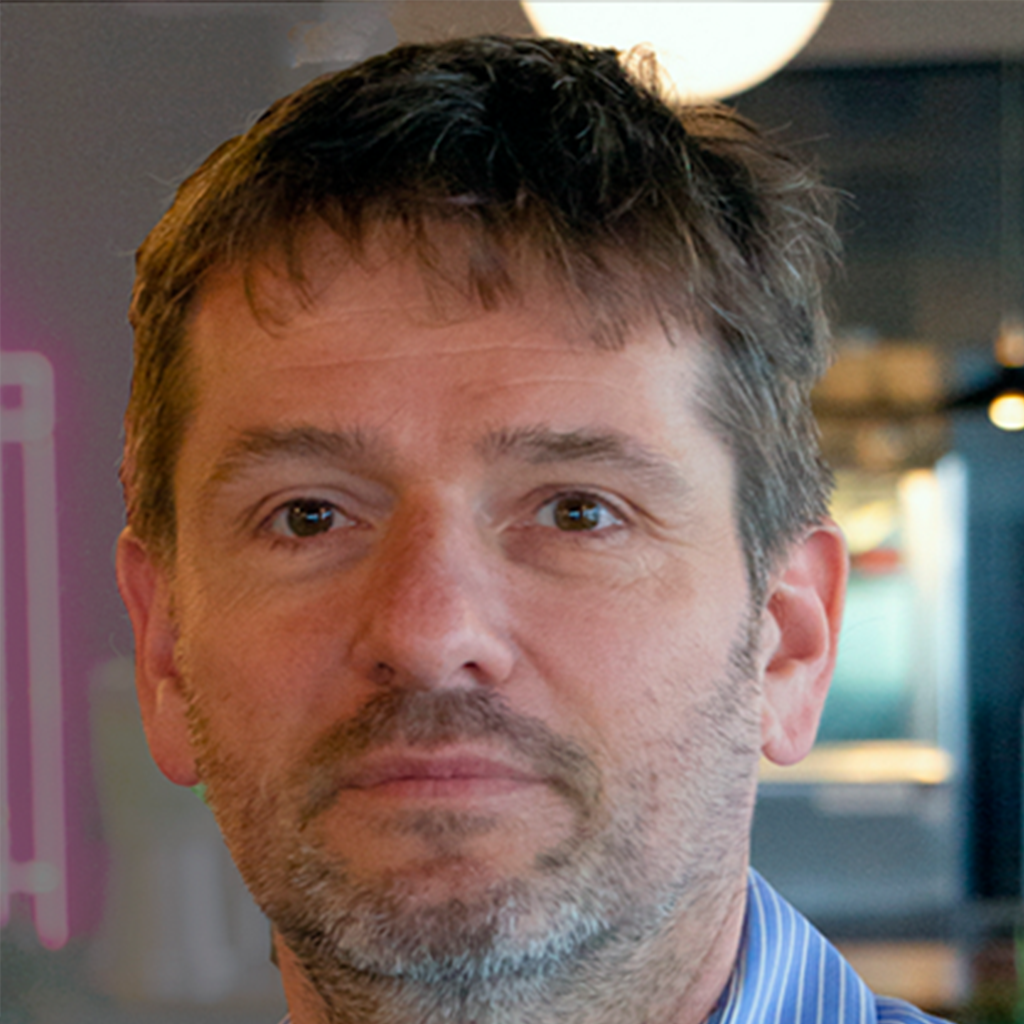 PETR STRANSKY


MS. BA University of New York in Prague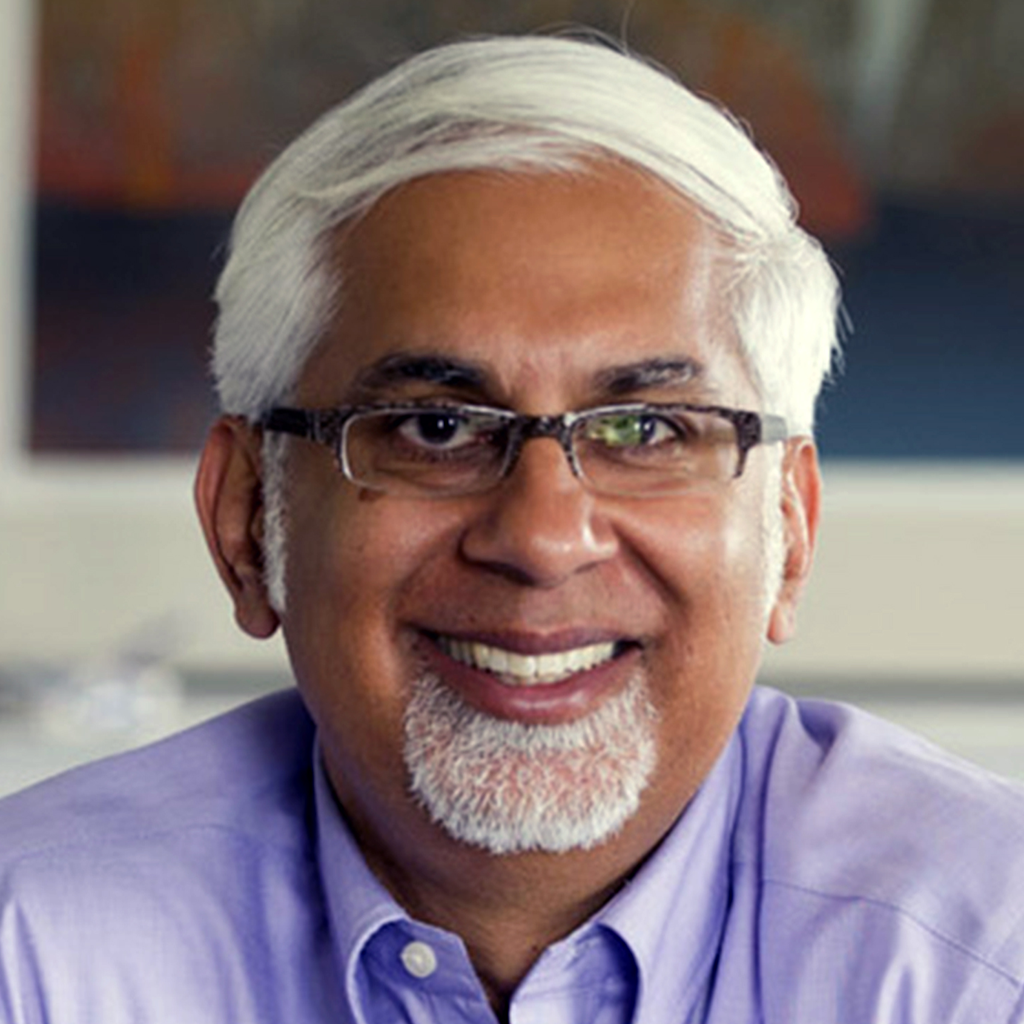 VINIT NIJHAWAN


B.A. Sc EE University of Waterloo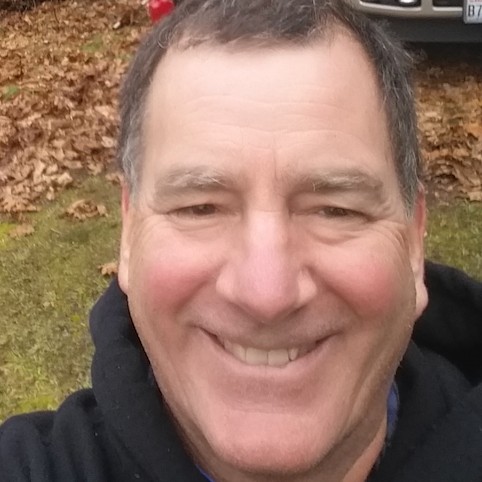 BILL KALLMAN


MBA Harvard
MS Stanford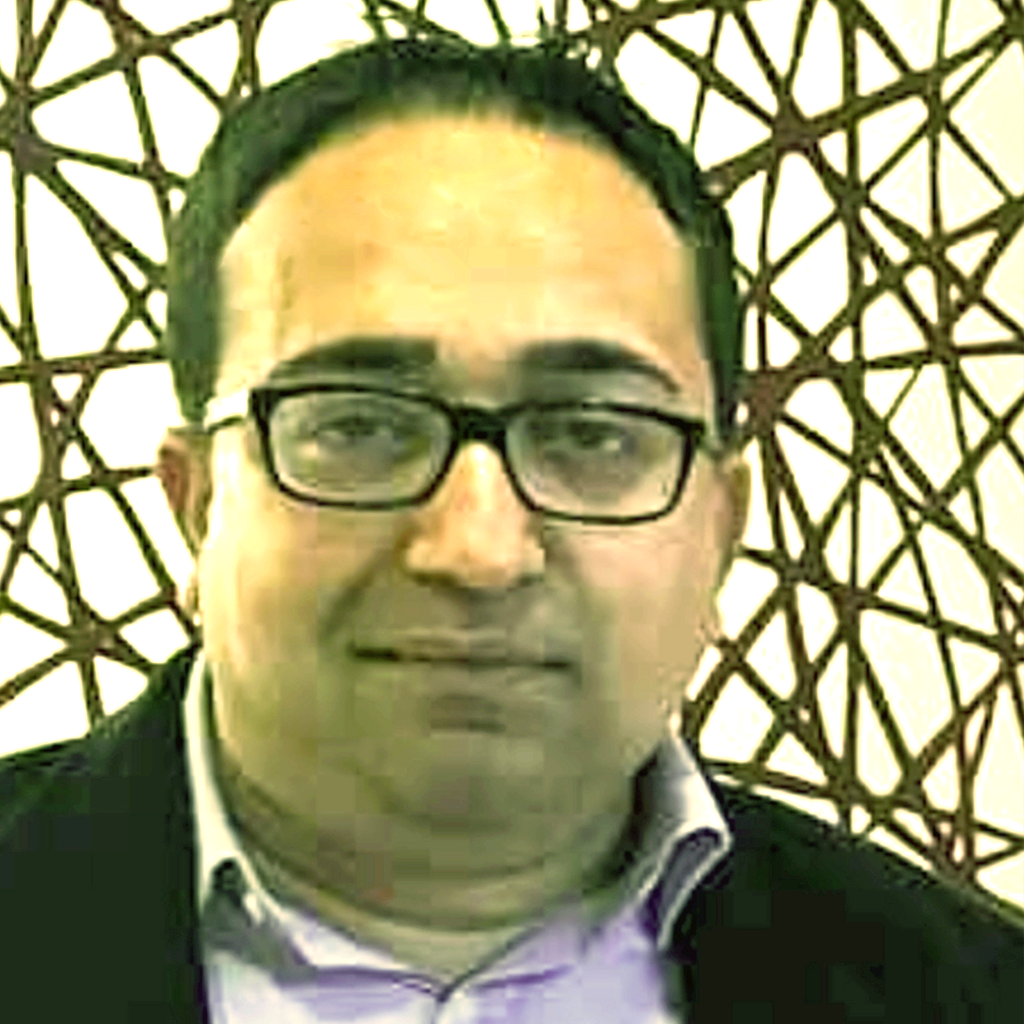 KAUSTAV CHAUDHURI


BS Economics
LASZLO HORVATH


MBA Harvard, Masters Film and Theater Academy Budapest, Masters ELTE Budapest